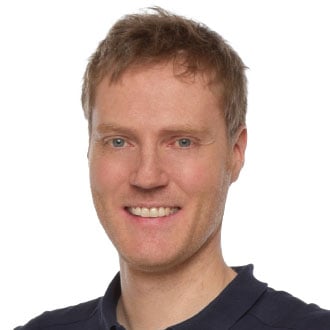 By Daniel Zobel • Sep 1, 2011
Paessler is Moving—Again!
For the fourth time in ten years, we moved our office. We don't enjoy moving so much, we simply need more room. Again.
We have hopelessly outgrown the beautiful 100 years old villa at Burgschmietstr. 10 in Nuremberg, Germany, that was our home base for the last four successful years. We believe that a great working place is important for teams to create great products. The old office was such a place.
The New Office
Finding an adequate successor for this prestigious building was not easy, but we finally found a wonderful place at Bucher Strasse 79a - just 300 meters north as the crow flies. The building was built about 100 years ago as an electromechanical factory. It has just recently been completely renovated and converted into nice loft offices flooded with natural light. Paessler will occupy the 3rd and 4th floors with a total of 1,500 square meters (about 16,000 square feet), which will much better accommodate the Paessler team now and in the coming years.
The New Office—In Pictures
Here are a few pictures as of today, the day before we move in:
When we decided on the new office, one year ago, it was still a construction site, being entirely cored and renovated. You wouldn't recognize it today! ;-)
Back to Business as Usual—Soon!
While we set up our desks and computers at the new location, please bear with us over the next few days in case you have to wait a little longer for a response to a support request. We are happy to serve you and we will—as usual—try to answer your questions as soon as possible.
Our new postal address:
Paessler AG
Bucher Str. 79a
90419 Nuernberg
Germany