Know the Future Now: IT Trends 2018 - Security, SDI, Customer Experience, Augmented Reality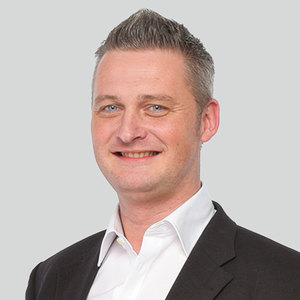 Originally published on December 20, 2017 by Christian Zeh
Last updated on March 03, 2022 • 4 minute read
In the first part of our IT Trends 2018, I wrote about IoT, Cloud, and RESTful APIs. Today I come closer to the system administrator's daily live before I take another outlook to a new area that might move more into administrator's focus in the future.
Security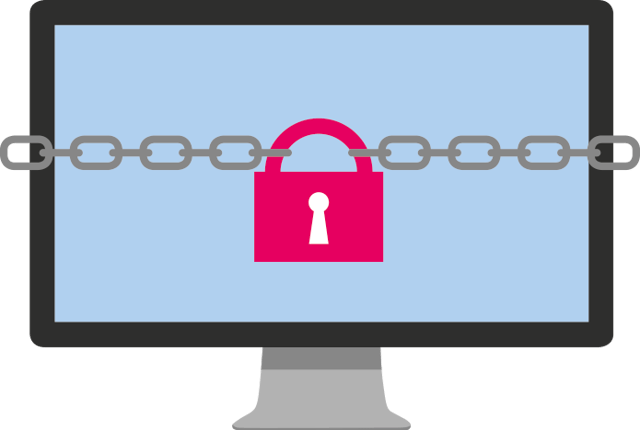 Since the early days of the internet, security has always been a central topic. Today's threats become more and more complex. Zero Trust will become more and more important: A firewall and a virus scanner are not sufficient for keeping your data secure. Enhanced traffic control, better user access management, more authentication methods, and, most important of all, constant revision of all security methods are all vital. But security as a topic has moved to a completely new level regarding the IoT. All those devices being connected to the IT create new security risks that have to be taken in account. This is one of the big challenges for the coming years.
SDI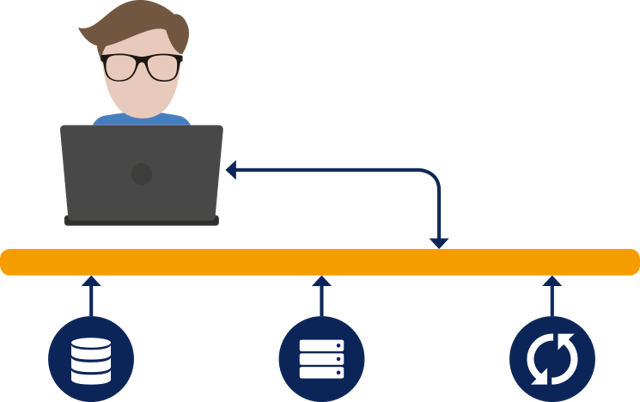 Software Defined Networks, Software Defined Storage, Software Defined Data Center – all components of the IT infrastructure have been virtualized by establishing a software layer between hardware and application that centralizes management and eases IT-automation. Now these software defined components are brought together as software defined infrastructure – SDI.
Customer Experience
With all that data being generated by the internet of things, customer behavior has become more trackable, more transparent. This creates completely new opportunities for improving the customer experience, but it also means new challenges in managing all this data – this Big Data. The end-to-end principle will play a big role when it comes to improving customer experience; and RESTful APIs, JSON, security – it's all linked with everything, and it all comes down to IoT.
Augmented Reality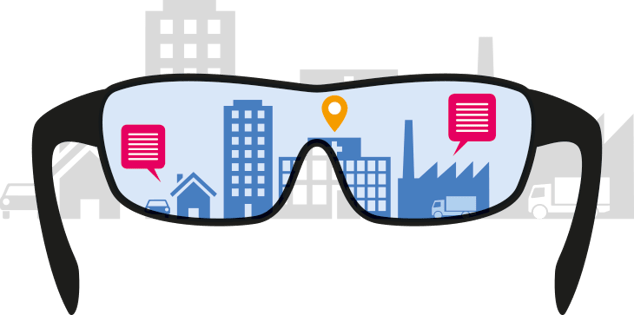 Virtual reality is on its way to becoming a big business, though it still has a strong consumer focus. In the B2B arena, this hot topic is augmented reality. The real world becomes augmented with additional information in form of visuals, sound, or haptics. Technicians or construction workers can receive information, details, and manuals while actually working on-site; surgeons can see important information during a surgery; pilots see all details about their machine and flight while piloting their plane. There are millions of examples, and now the technologies exist to bring augmented reality into real life.