Join the public BETA of BitDecoder - Easy translation of IoT data into visual formats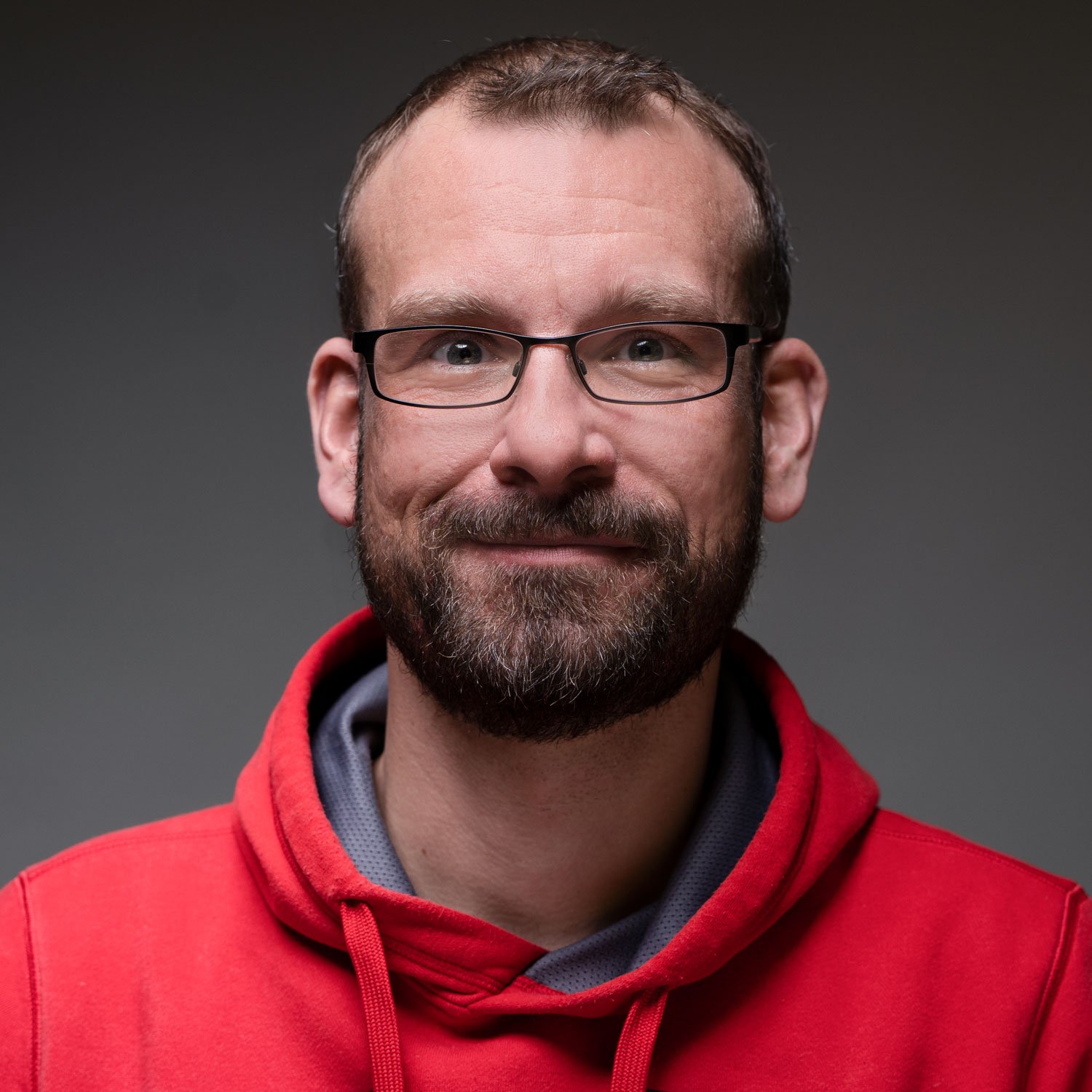 Originally published on November 20, 2019 by Sascha Neumeier
Last updated on November 25, 2020 • 4 minute read
If you are a regular reader of our blog, you have most likely already read about BitDecoder. The foundation of BitDecoder is our partnership with Sigfox, a provider of a global IoT network using low-power wide-area network (LPWAN) technology. Sigfox technology is embedded in license-free radio modules that enable objects to connect to that global IoT network. The idea behind the partnership is to use PRTG Network Monitor to monitor data from Sigfox-ready devices.
How does it work?
BitDecoder takes encoded payload data from Sigfox 0G-connected IoT devices and transforms it into a visual and more easily readable format, namely a decoded JSON format. It is designed to help organizations structure, market, and decode complex payloads more simply and efficiently.

Benefits of BitDecoder
Highly visual format – transforms encoded hexadecimal payload into decoded JSON format
Saves time using predefined device templates – the BitDecoder comes with many templates for multiple devices, saving development time and effort
No programming skills are required – simple selection of the device type from a template list
Hosted infrastructure – no need for a dedicated machine and its associated maintenance costs
Easy to maintain and customizable – you can create, clone and edit templates to meet specific project needs
BitDecoder can send data directly to a chosen endpoint. Simply choose from Azure IoT Hub, AWS IoT Core, PRTG Network Monitor, or create your own HTTP or MQTT integration for an endpoint. Decoded data is processed and passed on but never stored, giving you complete end-to-end control.
Sigfox Connect event kicks off the public beta
The public beta of BitDecoder starts as part of the Sigfox Connect 2019 event, starting on November 20th in Singapore. For more information on what BitDecoder is and how it works, check out the video below and have a look at the BitDecoder page. This page is also your starting point for participating in the public beta.
Of course we are looking forward to your feedback. Use the 'Send feedback' button in BitDecoder to send your individual response directly to us.