From AI to Monitoring the Death Star: Our Content Highlights of 2018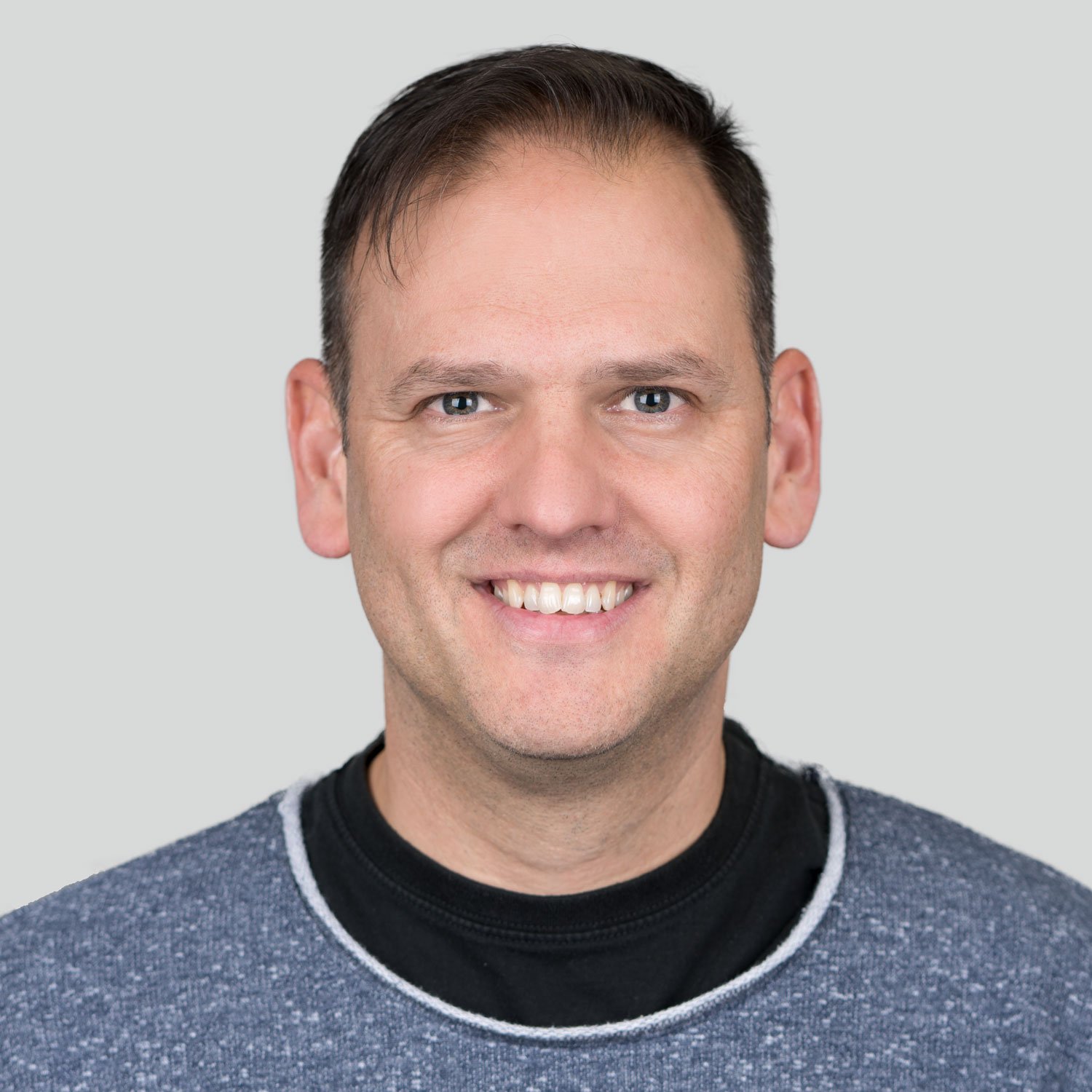 Originally published on December 14, 2018 by Shaun Behrens
Last updated on February 10, 2020 • 11 minute read
One hundred and forty eight blog articles (and counting)...it's been a busy 2018 for the Paessler team of bloggers! And being the geeks that we are, it's been a blast writing about topics that we love: networking and tech. Now — as is customary this time of year — we thought we'd take a moment to look back on 2018 on our blog.
We Wrote About Some Big Topics
The Internet of Things has finally started transitioning from a trendy buzzword into a realistic technology with tangible use cases, and we were fortunate enough to get involved in one of these. Specifically: Paessler partnered with Sigfox, a provider of a solution for connecting IoT devices. Together, we took on the (extremely geeky) task of helping monitor the environment at The National Museum of Computing to show what a real-life application of IoT could be.
Speaking of the IoT, we also launched our IoT World site (which we will keep working on in 2019).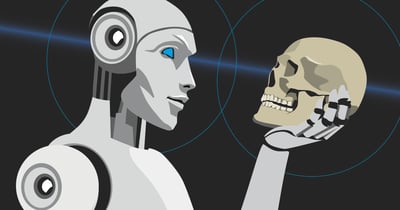 Meanwhile, my colleague Patrick, who does not shy away from big topics, took it upon himself to simplify quantum computing for the lay person. He also provided some pretty cool insights into Artificial Intelligence — and elicited some interesting insights from our readers in the comments section, too...go have a look for yourself.
Oh, and one more mention of Patrick: have a look at his take on hacking in the age of AI (told you he doesn't shy away from big topics).
Meanwhile, my other colleague, Sascha, gave some fascinating insights into the rise of DevOps and the impact it has on the traditional system administrator.
We Helped Admins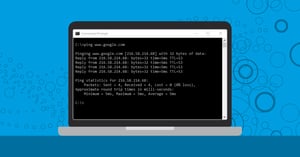 Since everything we do is geared towards IT professionals, we also covered topics of interest to them. Early on in the year I wrote about two ancient relics that are still in the administrator's toolbox: ping and traceroute (we even went a bit deeper with traceroute to look at some important factors that help to interpret traceroute results correctly). And because bandwidth is a common issue that pops up in virtually every single IT network known to man, we gave some ideas as to what might cause sudden network spikes, and suggested a few ways to quickly check your bandwidth.
System administration is also about the soft skills, too. We considered some communication skills that are important for sysadmins, and we gave some tips on how to deal with some typical users you might come across on a daily basis.
When it comes to assisting IT professionals, it's not all about the blog posts. We also try and publish some guides or references that might be useful. Here are some of our readers' favorites (just in case you missed them during the year):
PRTG
We'd be remiss if we didn't write about our very own PRTG Network Monitor! Aside from Sascha's regular summary of the latest PRTG releases, we also covered topics like what kind of hardware you can use for the PRTG remote probe, or how to create a NOC dashboard in PRTG.
We released some native healthcare sensors for PRTG, and we explained how to use them to monitor your healthcare workflows.
We also published a guide to monitoring Fortigate firewalls with PRTG, which was put together by a PRTG user. We love sharing information from users that can benefit other users, and this is something we will do more of in 2019. So if you have content — whether it is a blog article, reference guide, or cool scripts — get in touch with us!
We Had Fun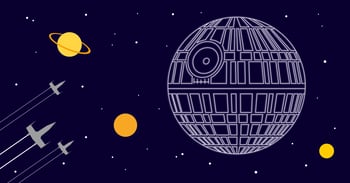 Everyone knows that all work and no play makes Jack a dull boy. It's a motto we live by here at Paessler HQ (this is the funnest environment I've ever worked in). And that came out in our blogs, too. On April Fool's Day, we went into great detail about how we were monitoring Elon Musk's Tesla in space. Then, for Star Wars Day (May the 4th), we published a detailed infographic of how we'd monitor tech on the Death Star.
One of my favorite articles of the year was the story about a colleague who accidentally sent an Outlook E-mail message to the wrong recipient (me!)...we've all been there, and Sascha gives you some options in case this ever happens to you.
Of course, these were just some of the many highlights we had in 2018. Make sure you don't miss any in 2019, and sign up for our weekly newsletter, where we send the posts from the week directly to your inbox.
Now It's Your Turn
Tell us how we can make the blog better! What content do you want to see more of? Or less of? What were your favorite Paessler Blog posts of the year? Let us know in the comments!